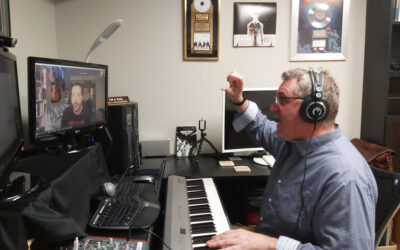 Want to learn more about how to warm up the voice? 
I'll answer some questions about how and why you should warm up before a gig, a recording session or a rehearsal.
Welcome to the very first tip episode! This episode is all about a very important tip... Humidifiers! I know that might sound kinda strange but bear with me ok? And the musical clip features Ian Thornley, a fantastic...