Professional Vocal Coaching
With Mitch Seekins
Master your voice, accelerate your career!
Anyone can sing. Learning to sing well, with proper vocal technique, requires guidance.  Vocal lessons will help students maximize their voice to its fullest potential. Sessions with Mitch will develop: Range, Control, Versatility, Stamina, Power , Breathing & Support and Pitch.    Learn More
What do professional musicians have to say?
Hover over photos to read testimonials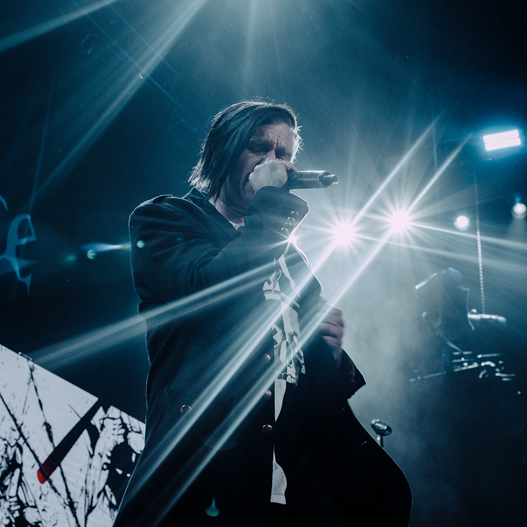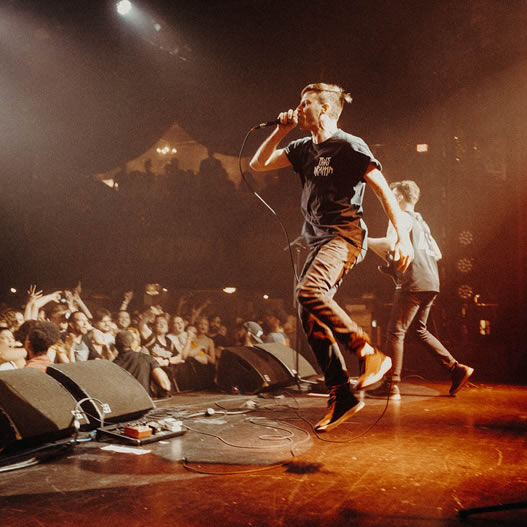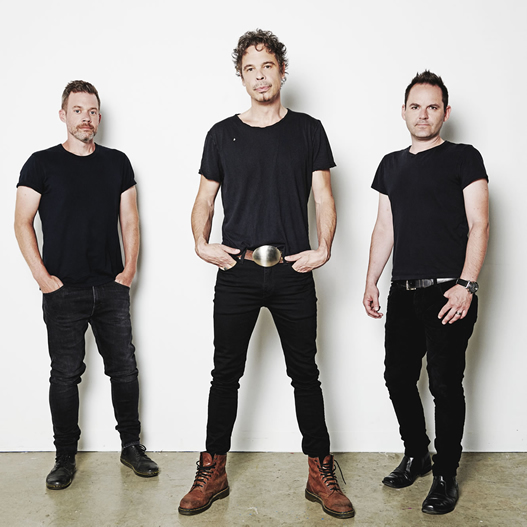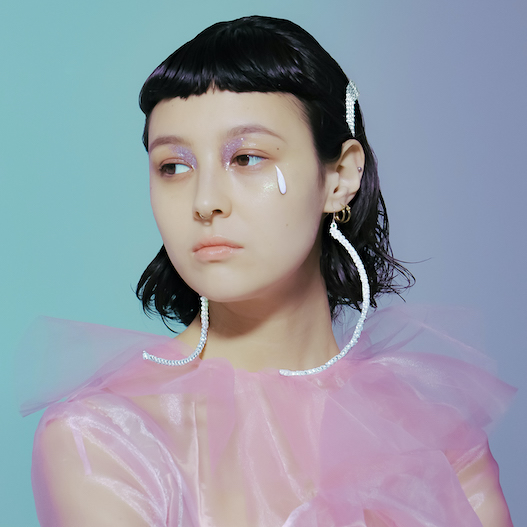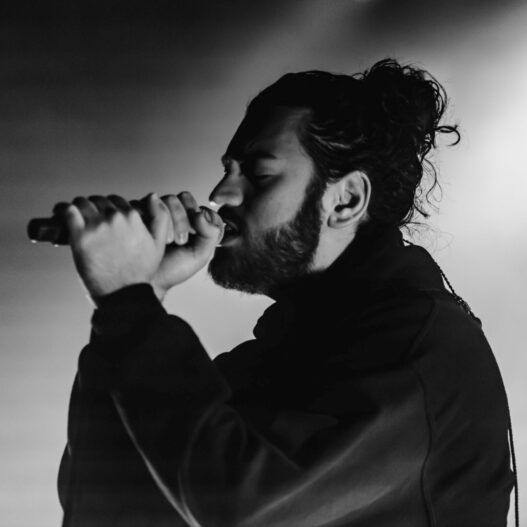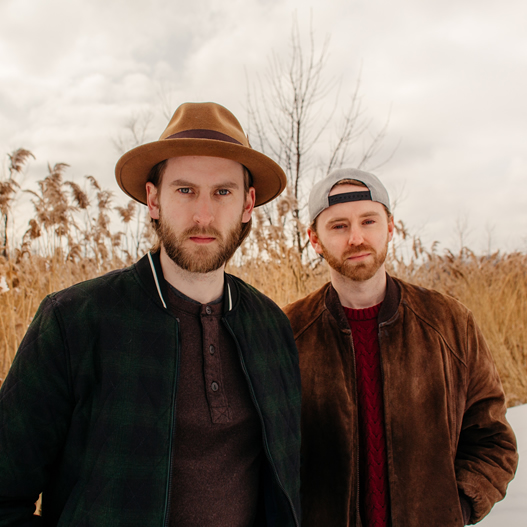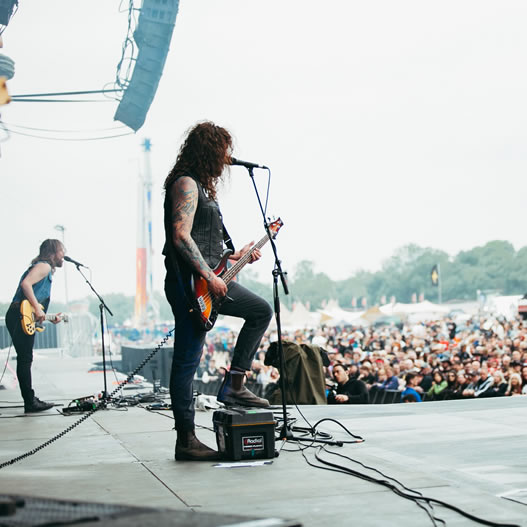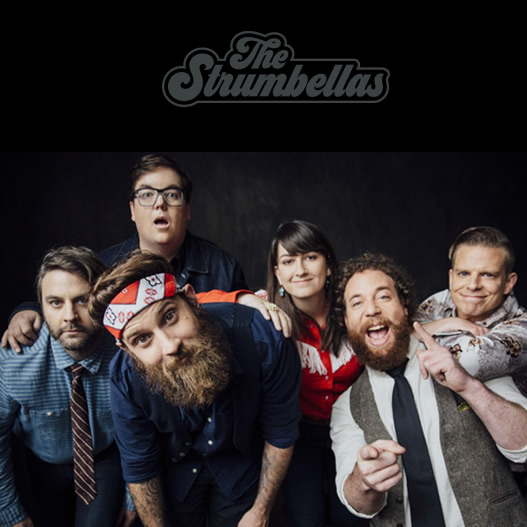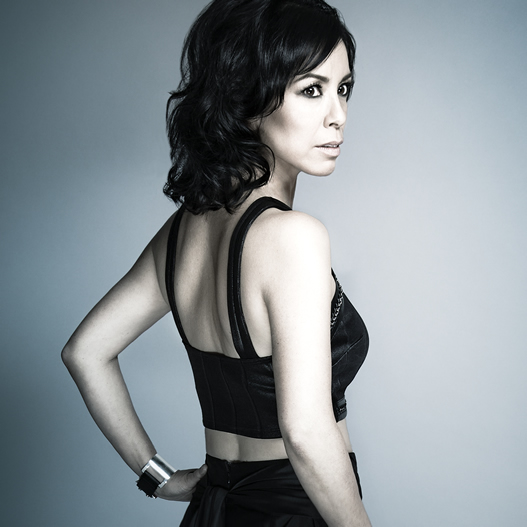 Call or Text
416 520 9650