Master Your Voice -Talk Like A Leader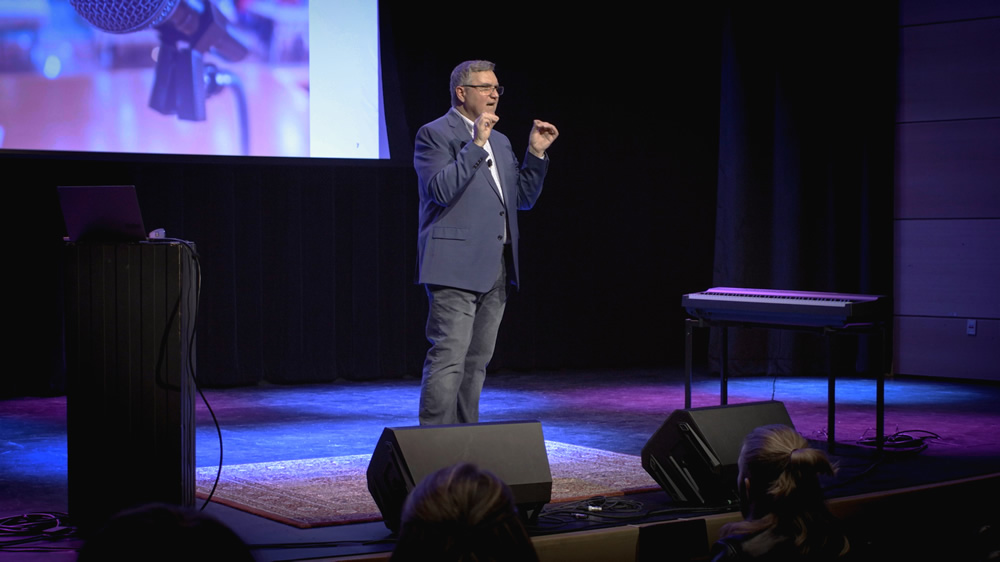 Maximize Your Voice for Corporations, Teams, & Executives
Public speaking skills are essential in our fast-paced world. Being able to communicate confidently and effectively can greatly impact your personal and professional life by establishing you as an expert, building your personal brand, and enhancing your credibility. This leads to more opportunities for advancement in your field.
But, public speaking is not just about delivering a message. It's also about finding your own voice and expressing yourself authentically. The quality of a speaker's voice can convey powerful emotional messages that inspire action. Some of the most influential speeches in history were listened to, not seen, yet still changed the course of the world. This highlights the importance of the speaker's voice quality. 
In a world where AI and digital media can strip away originality from messaging, people will crave authentic voices more than ever. With so many focused on digital communication, there is a great opportunity to become a leader that people will pay attention to!
As a voice trainer with over three decades of experience, I've seen the transformative power of public speaking firsthand. In that time, I have discovered ways that accelerate this process to the point where, someone can see a great improvement in the matter of weeks as opposed to months or years. Do you suffer from anxiety about speaking in front of others? The fact is: training your voice will greatly improve your condition. I've seen students go from being terrified of public speaking to confidently addressing large audiences.
Voice Mastery Coaching
Key learning objectives to help you talk like a leader and deliver impactful messaging.
Voice Optimization – Voice placement, projection, strength, stamina, inflection, pacing, voice health
How to connect with an audience – whether its big or small you want to deliver a strong impactful message
Preparation – how to prepare for your presentation or meeting
Microphone Technique – tips for those larger presentations
Presentation Etiquette – body language, where to look, what to do with your hands and keeping calm
Speaking Anxiety– dealing with nervousness using proven techniques
Learn how to develop your leadership speaking skills by following clear steps to achieve the maximum impact.
Mitch works with:
All Organisations
Universities & Colleges – All Faculties
C-Suite and Senior Executives, Managers and Supervisors
Teams – Team Leaders and members that wish to develop their leadership abilities
Individuals seeking to increase communication/presentation skills
Learn how to develop your leadership potential by following simple steps, in several different formats, that can fit any corporate need.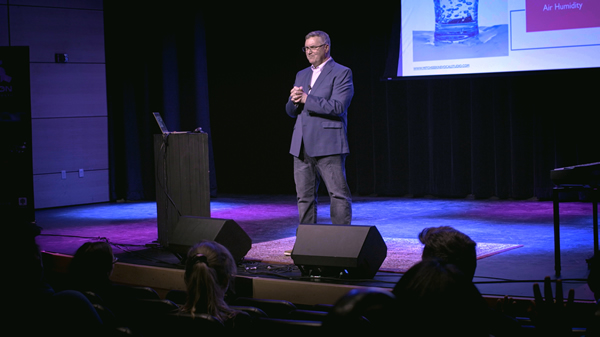 Developing Leaders for

Competitive

Market Success
Live Event
45 min – 75min – Keynote or Guest Speaker Presentation
This can be followed with smaller "break out" group assessment and practice sessions or one on one – for individual attention. Content customized to company and industry.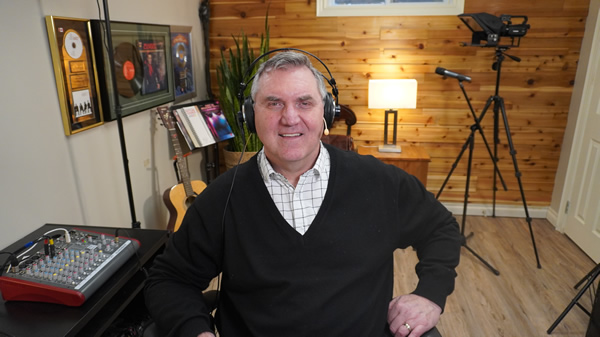 Building Leadership Through Voice Mastery
Online Event
Optimized for limited time and space. Have your executives and teams attend a 45 min – 1 hour information session. Then if time allows, participate in individual or small group practical application and assessment sessions. Content customized to company and industry.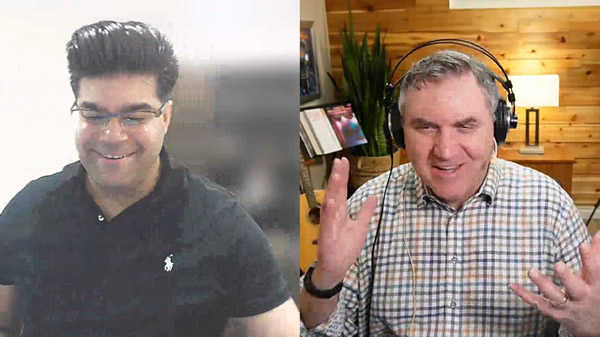 Executive Personal Voice Coaching
Personal 1 on 1 Sessions
Online accelerated learning for Executives, Upper Management or Employees who would like help and are on a deadline.
Participants can request a personalized voice file that they can keep and use to continue to develop their voice.
Why would I need to become a better speaker, and how would Mitch Seekins help me?
When you listen to an exceptional speaker, your subconscious mind can't help but notice the sound quality of their voice. This is something that is hardwired into your brain. If it's a good quality sound, a listener will subconsciously pay greater attention to the content being delivered. On the other hand, if the sound is not of good quality, it does not necessarily mean that the listener will not pay attention, but it may require a more conscious effort and some of the message may be lost. Whether addressing shareholders as a CEO, or communicating with a team as an executive, or almost any other aspect of business, this will have an affect. All of us have a voice that can be trained to produce a better sound, resulting in a greater impact on your audience. Mitch Seekins has been training voices for over 3 decades and knows exactly how to make the process simple and fast!
I don't feel that I have a great speaking voice to begin with. Will this make a difference?
Yes! Most of us are not gifted with a world class sounding voice. The good news is, all of us can get considerably better. With Mitch's simple training, you will significantly improve, and have a much higher impact when delivering your message and, most importantly, a greater sense of confidence in your ability to share your information and Ideas!
As a public speaker, facilitator and community organizer, communicating my ideas is critical to my work. Effective communication is a physical exercise, just as much as it is intellectual or emotional.  I've run for political office twice, in high-profile races, and my voice training with Mitch was immensely helpful in powerfully conveying important ideas to the public via speeches, videos, townhall meetings and press conferences. The training was also invaluable for maintaining a healthy voice throughout long days and gruelling hours. This coaching is a key part of my ongoing professional development, and I am grateful to Mitch for helping me learn to use my voice for maximum impact!
Working with Mitch Seekins as a mentor and vocal coach has been an absolute pleasure. His technique, instructions and simplicity to vocal training has helped me find my true sound. When delivering lectures and presentations at work, Mitch's technique helped project my voice effectively in front of a large audience to get my point across. Its also an excellent aid in my day-to-day activities where speaking clearly is extremely critical to communicating within a team. Mitch continues to be an excellent guide and a friend helping me put my best foot forward. Highly Recommended!!!